Wholesale
HIMPACT® Helps Wholesale Companies Adapt to Face Complex Challenges
Today's wholesale distribution companies face a changing and complex marketplace. Despite global supply chain disruptions and rising costs, wholesalers are under tremendous pressure to deliver results. 
The complexities of a changing economy, more empowered consumers, and increasing competition are a few of the many additional challenges facing wholesale businesses. Some other key challenges wholesale chains face are:
Adapting to Customer Demands
To overcome these challenges, you need the ability to respond daily and adapt to market changes. You need the benefits of new approaches that leverage today's technology and deliver the service levels your customers expect, all while doing so at the lowest possible inventory and product costs.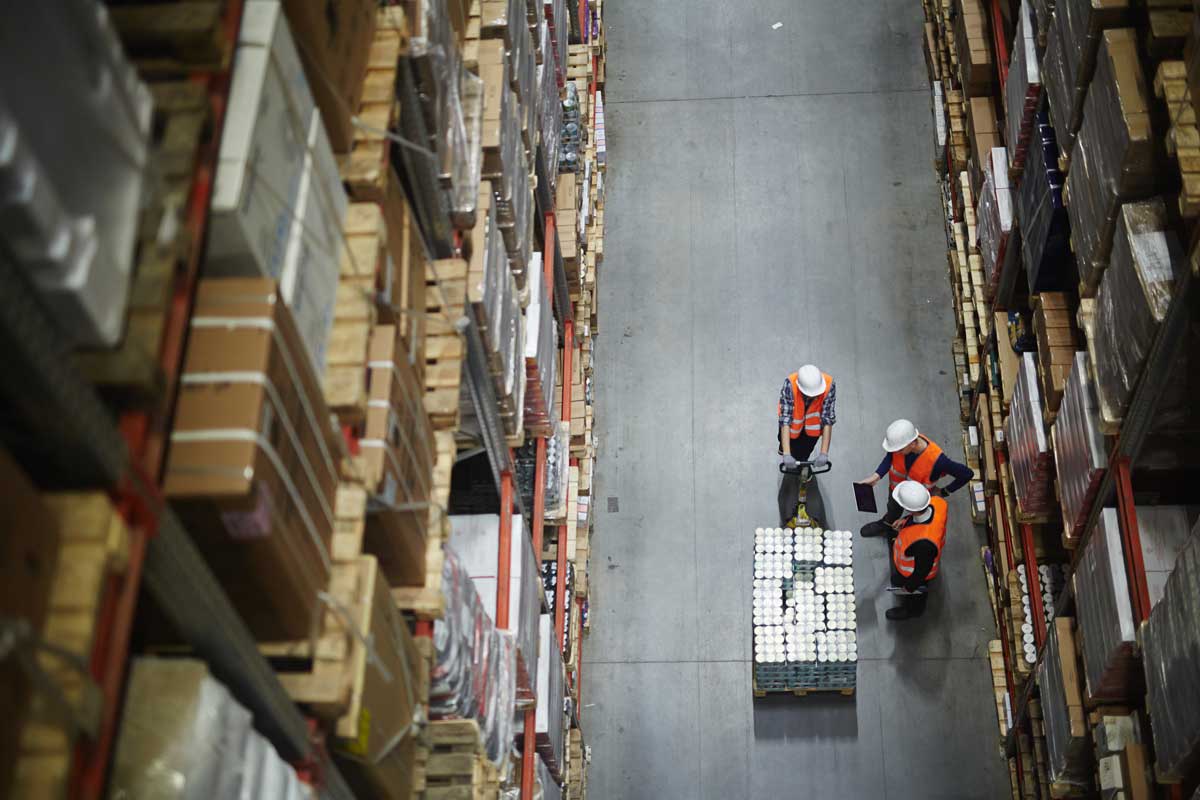 Innovative Solutions for Wholesale
Herlitz Inventory Management has been developing innovative solutions for wholesale inventory management for the past three decades. With over 500 wholesale companies implemented, we have a high understanding of your unique business needs and the results you want to achieve.
Herlitz Inventory Management's solutions are continuously improved and refined to bring enhanced performance and results to wholesale customers.
Introducing HIMPACT® for Wholesale
HIMPACT® by Herlitz comes packed with integrated demand forecasting and inventory replenishment solutions, as well as store and DC functionalities. The HIMPACT® system will greatly improve your supply chain performance, satisfy your customers, and help you optimize your market position. Our solution will maintain or improve your service levels and help you achieve lower inventory levels and improved margins.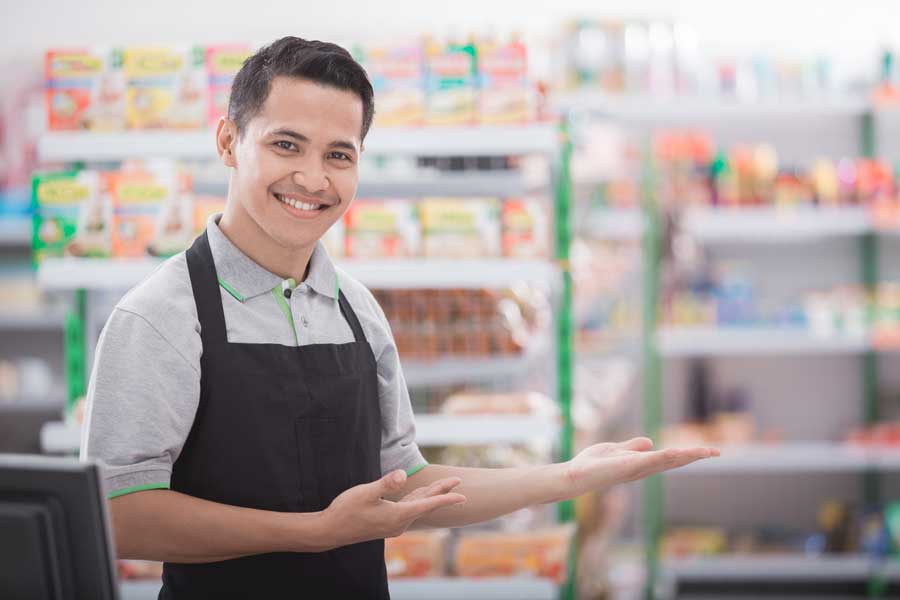 Daily alerts – Buyers have more time to respond to changes thanks to daily alerts which identify forecast, planning, and service exceptions.
Regular, Lost, or Promotion Categories – Customer demand history is segmented into regular, lost, and promotion categories so buyers have an accurate picture of demand and a reference point for future planning.
Up to Date Demand – current demand information from customer orders provides buyers with additional insights into changes in demand.
Service Level Analysis

– analyzes the tradeoffs between service, inventory, and margin. It then identifies products that will help you meet your service goal and maximize margin contributions at an item location level.

Logistics and Distribution Program Support – things like inbound and outbound freight consolidations, DSD, and crossdock are supported in HIMPACT®.
Forward Buying – HIMPACT® takes forward buying to a new level by supporting discounts, price increases & dating. The system can run real-time what-if scenarios when negotiating with suppliers.
Herlitz understands the challenges you face and has designed and built the toolset you need. No matter what you need to accomplish from a purchasing system, you will find a new, higher level of functionality in HIMPACT®.
Work With Your Existing Tech Stack