Lead Time Forecasting
What steps are you taking to effectively manage your vendor's performance?
Managing lead time is critical to achieving your service goals. Many companies struggle to manage lead times effectively. Vendors provide quoted lead times, which are usually discussed quarterly or annually as part of vendor performance reviews. But the quoted lead time is only the first step in understanding total vendor performance.
There are important factors that also need to be considered, like:
Lead time quoted vs On-Time performance
Service Goals vs Vendor Fill Rates
With thousands of items in a product assortment, it is impossible for buyers to identify all the SKUs that vendors have a harder time filling. High variability in a vendor's performance affects your bottom-line results. Early vendor deliveries cause overstocks and late deliveries can trigger out-of-stock service issues. You may be facing vendor performance issues on a daily or weekly basis. By only addressing the problem a few times a year, your bottom line will suffer.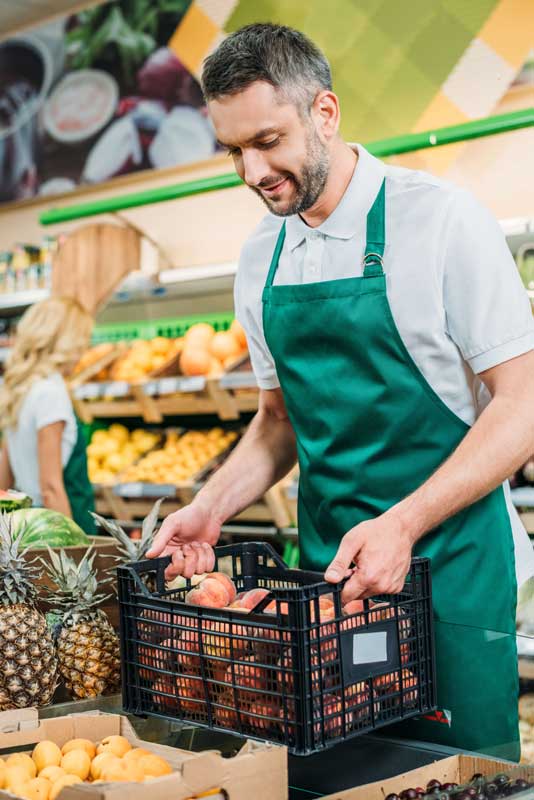 Get Daily Lead Time Performance Reviews with HIMPACT®
HIMPACT® takes a much more robust approach to lead time forecasting than other systems. HIMPACT® reviews lead-time performance daily as each purchase order is received.
Lead time and lead time variability are also tracked by vendor and SKU and are automatically incorporated into your safety stock calculations. So when vendor on-time performance shifts, HIMPACT® proactively alerts your buyers.
In other words, if your vendor is providing service levels at 92%, HIMPACT® knows how much additional inventory is needed for you to make your 95% service goal for your customers.
How Lead-time Forecasting Works in HIMPACT®
HIMPACT's lead time forecasting takes the emotion out of the often overlooked aspect of "when to buy." With daily tracking down to the item level, you have the tools to manage your fill rates and customer service.
If lead times are irregular because of coordinated promotions or production schedules, those orders can easily be excluded. This allows lead time forecast calculations to truly reflect the vendor's actual performance.
HIMPACT® is dynamically making adjustments to each item's order point based on the lead time forecast and variability. It identifies exceptions and allows you to make adjustments to the flow of products to match your vendor's capabilities. HIMPACT® keeps you one step ahead of the competition by identifying the right inventory mix, which provides you with the highest level of customer service while minimizing your inventory investment.
Lead times are more variable than ever, and delivery dates can be unpredictable due to increasing trucking regulations.
You know this scenario well. You've ordered seasonal inventory in plenty of time. Then, a snowstorm, hours away, brings traffic to a crawl. Your inventory is stuck and won't be delivered when you expected