Striking the Right Balance in Your Supply Chain
The Interconnectivity of the Supply Chain
These six key supply chain elements are inextricably intertwined.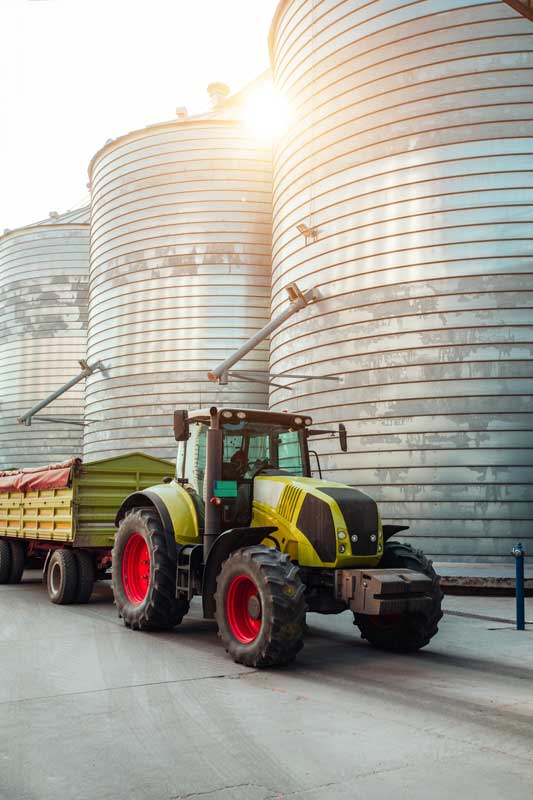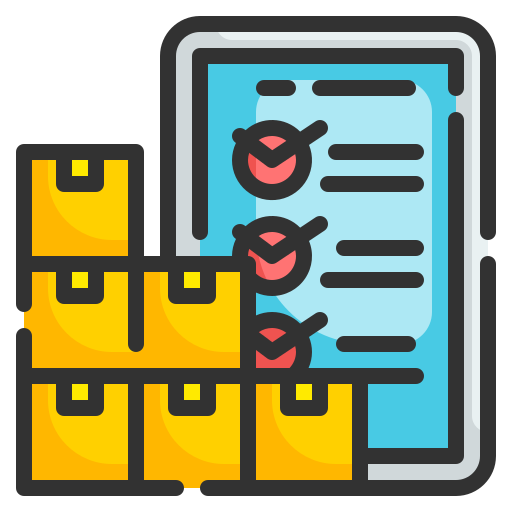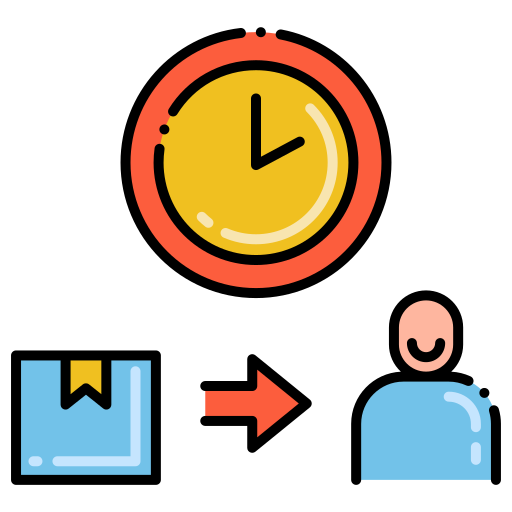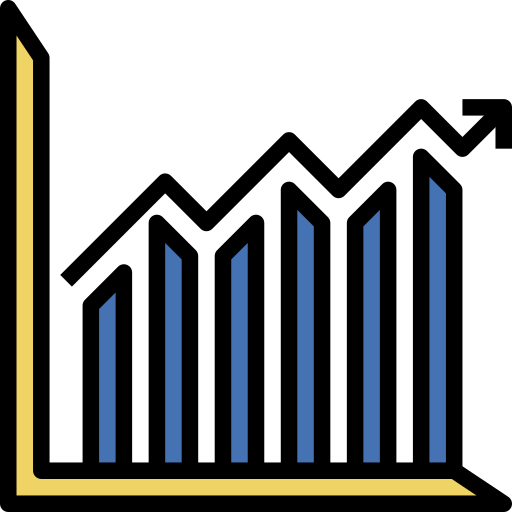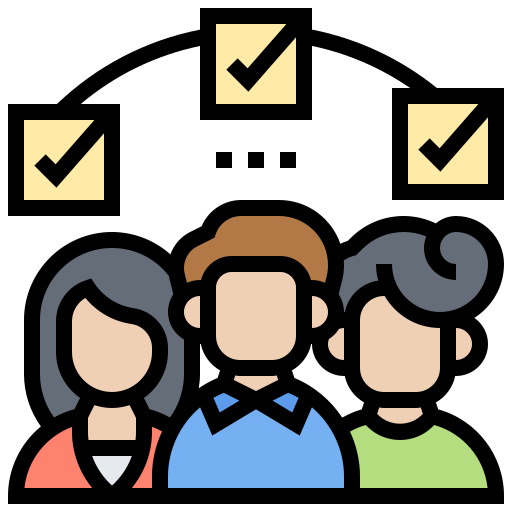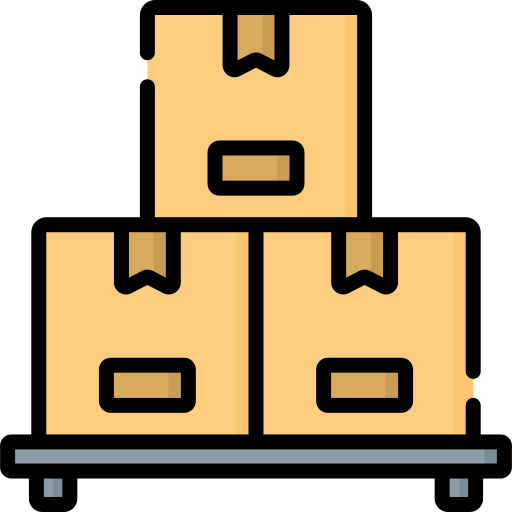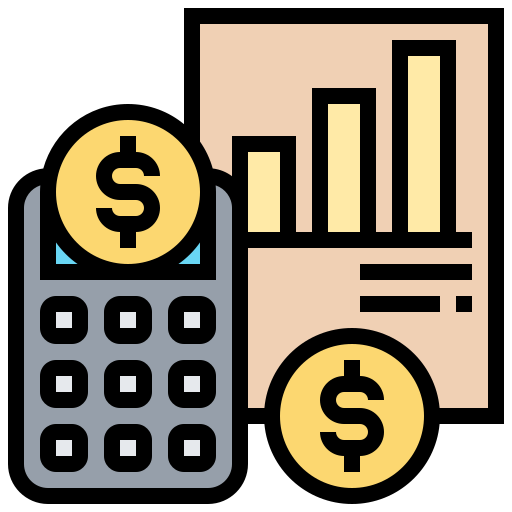 As such, they should be managed as pieces of a whole instead of individually. Supply chain management is a balancing act that aims to achieve the best combination of these elements to support your business strategy and meet customer service goals. Finding a balance is key to effectively managing your business.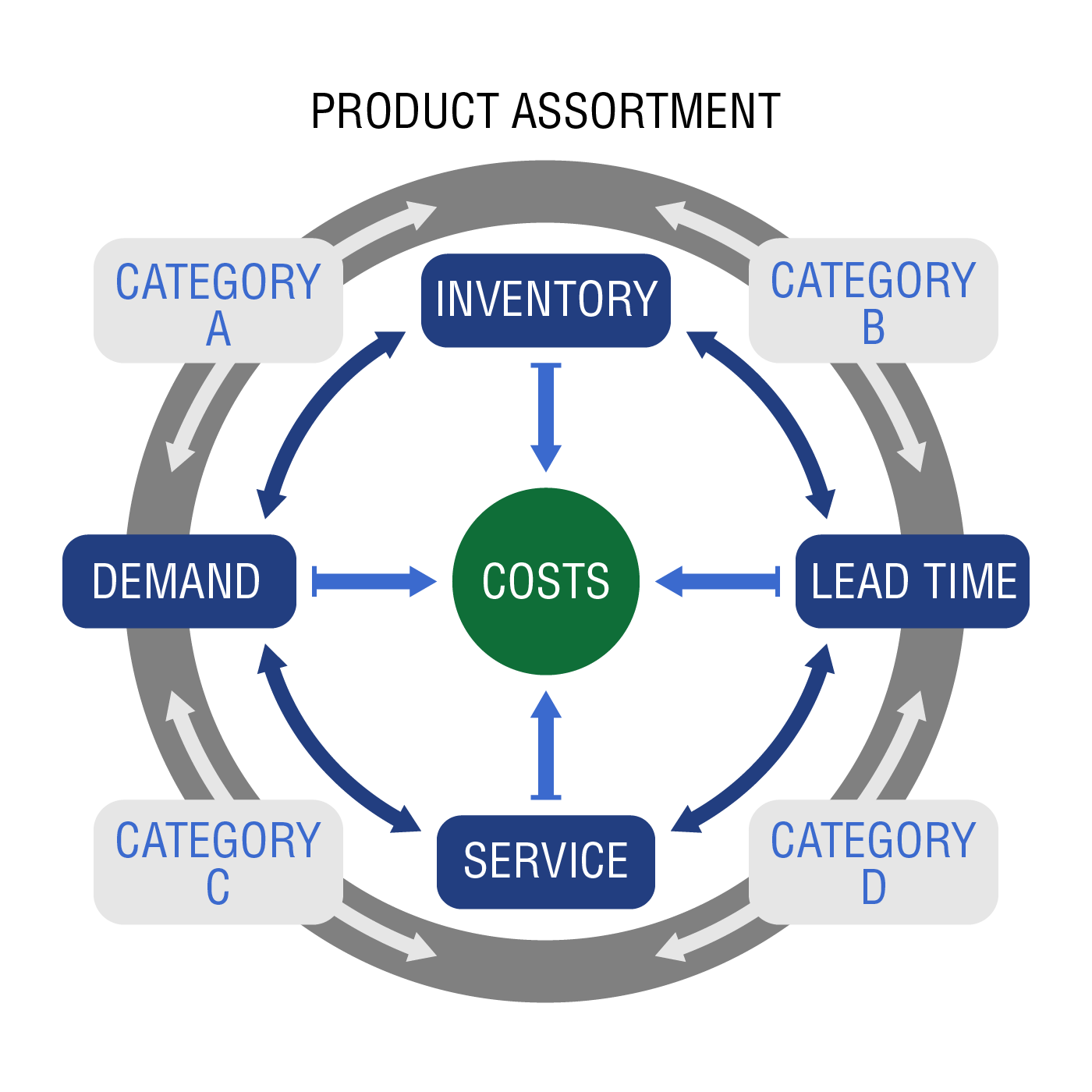 An All In One Supply Chain Solution
HIMPACT® by Herlitz Inventory Management is an integrated supply chain solution for wholesale, retail, grocery & food, and others that provides:
Demand Forecasting
Inventory Replenishment
Order Optimization
Promotion and Forward Buying
This innovative solution gives you the tools to better manage your inventory and customer service, resulting in higher profits for your business!
HIMPACT® automates buying decisions while providing an extremely low total cost of ownership, delivered either as on-site software or as a low-cost, cloud-based service. It can generate bottom-line results and high ROIs via lower inventory, increased service levels, and higher sales.
Unique forecast, service, lead-time, and inventory optimization models reliably balance the relationship between inventory and customer service, identifying the right inventory levels to truly deliver your customer service to your targeted levels.
HIMPACT® takes a bottom-up approach to managing service and profits. The system dives into the SKU-Location level instead of using traditional methods of setting service level targets, which often have nothing to do with the profitability of inventory.
The Service Level Analysis solution identifies the variance between planned and actual service levels along with making recommendations to adjust service based on increasing profits. Service Level Analysis also identifies the slow/medium volume items with high margins and low costs that can make a higher margin contribution.
HIMPACT® also helps increase customer service levels which results in higher sales. Increasing customer service from 90 to 99.5 percent requires minimal inventory investment, but increases sales by almost 10 percent!