Promotions, Bookings, and Allocations
HIMPACT® provides buyers with a robust set of tools to support promotional planning and execution.
Success in today's marketplace requires both great planning and execution. With sales volume from promotions approaching 50% in many retail businesses, staying in stock at the store level is critical to retailers and the wholesale businesses that support them.
HIMPACT® provides buyers with a robust set of tools to support promotional planning and execution.
The first step for successful promotions is having flexible tools that can best utilize the information available during the planning phase. A demand forecasting system that properly segregates lost promotion and event-related sales from regular sales is vital.
If you are not segregating your demand history, you won't be able to see the promotional lift of previous events and utilize that information for future planning. It must seamlessly integrate your order quantities of future promotional plans into your replenishment buying.
Using the information at the location/SKU level is the most effective way to plan new product roll-outs and future promotional events. Buyers need a state-of-the-art event planning engine that supports planned purchases and customer bookings. To be really successful, buyers should also be able to:
Set start and end dates for promotions
Create and modify profiles for the distribution of promotional demand
Analyze potential cannibalization of demand for other products
Track promotional lift on complementary products
HIMPACT® supports both bottom-up and top-down planning strategies or a combination of the two. This provides flexibility to develop action plans that best fit your vendor and product characteristics.
HIMPACT® gives you the ability to choose the right combination of planning and execution that best supports your business strategy. Whether you are positioning made-to-order merchandise for pre-season or in-season planning or rolling out a brand extension of a well-stocked CPG product, HIMPACT® promotions, bookings, and allocation features have you covered.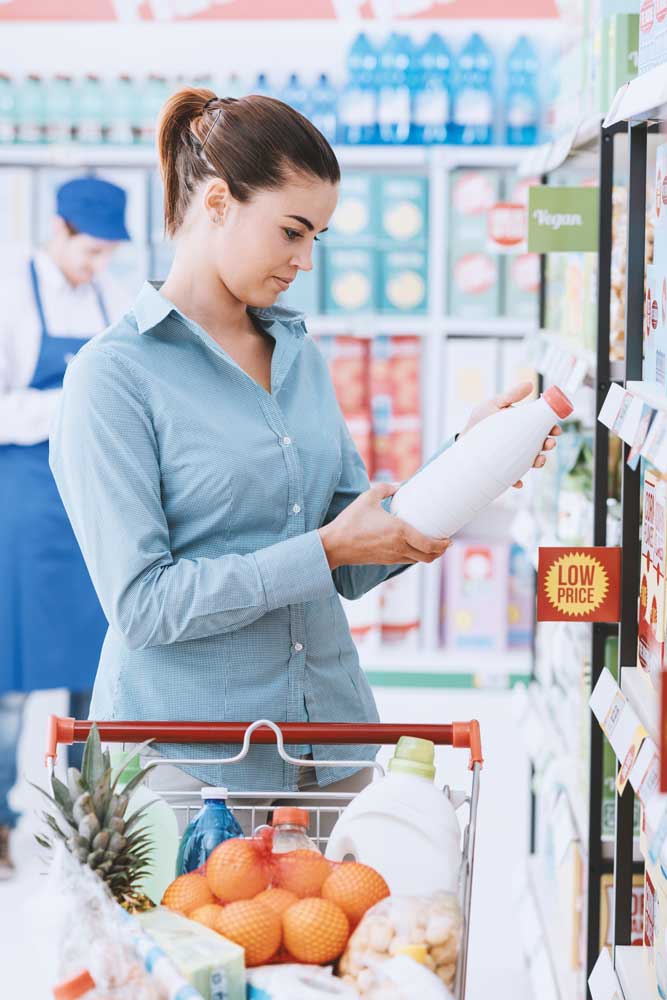 The second step for success is proper execution; the integration of promotions, planned orders, bookings, and hold-outs into regular replenishment orders.
HIMPACT® time phases the arrival of this inventory needed to support your events.
During the event period, demand alerts will identify potential service issues and alert the buyers. HIMPACT's proprietary algorithms readily identify spikes and shifts in demand. With the drill-in capabilities, looking at segmented customer demand by day and week, you will be able to identify the source of demand changes and take appropriate actions.
Our solution's multi-echelon planning and collaboration capabilities enable you to have greater visibility of internal and external information for key suppliers. HIMPACT® Event Planning supports your promotional planning and ensures that the execution will be a success.