Retail
HIMPACT® Provides Better Understanding So Retailers Can Get Better Results
Retail consists of many complexities when it comes to inventory management. Retailers face challenges like:
hyper-competitive markets
new product introductions,
These are just a few of the many complex demand drivers that have major implications on your business results.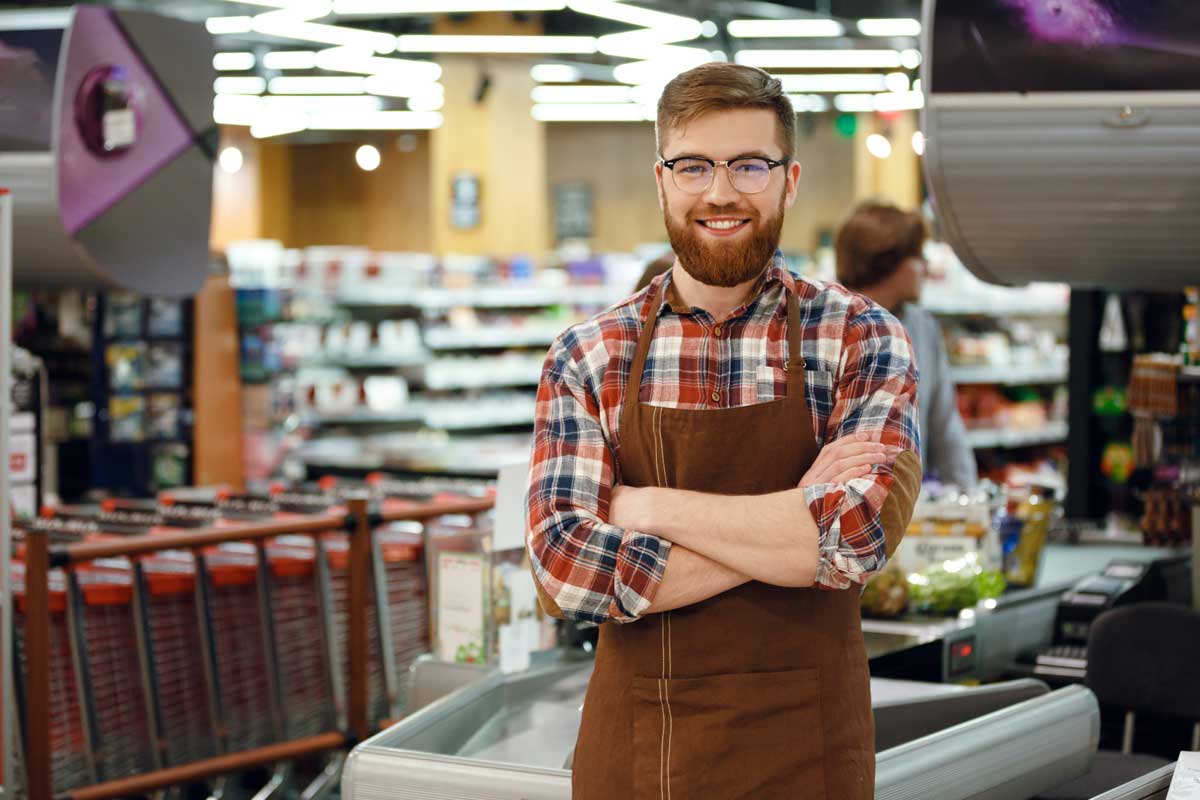 Over the past 3 decades, we've developed innovative solutions for retail inventory management. We have continually honed and refined them with the help and feedback of hundreds of customers around the world. When it comes to analyzing, optimizing, and managing inventory, the HIMPACT® inventory management system achieves better results.
HIMPACT® was built with multi-echelon demand forecasting and inventory replenishment solutions. The HIMPACT® system improves supply chain performance, satisfies consumers, and helps optimize market positions.
Key features provide you with the information and tools you need to better run your business:
Store grouping store/set capabilities
Support product rollouts, allocation of products, presentation stocks, seasonal profiles, and rankings.
Demand Forecasting
Offers a more accurate picture of your true demand and a reference point for planning future events. The demand history is segmented into regular, lost, and promotion categories.
Promotion Planning
Promotion planning is integrated into our demand forecasting and inventory replenishment solutions, along with open to buy.
Service and Profitability Management
See service and profitability metrics down to the store or SKU level. This can help provide additional margins and better service levels.
Replenish your inventory with accuracy
We support any and all item replenishment methods: min-max, presentation stock, or planogram based.
The Buyers Workbench
Provides daily alerts on any forecast, planning, or service exception.
HIMPACT® has proven methods to support replenishment, with or without a perpetual store inventory. Besides these key functions, HIMPACT® is also designed to help you know more. It can help you maintain specific service levels and make adjustments to increase profits.
Work With Your Existing Tech Stack