Inventory Management Software that Tells You:

Forecast True Demand
We've incorporated new methodology and daily analytics into demand forecasting and inventory replenishment.
Place Orders in Seconds
Herlitz Inventory Management HIMPACT® is a Best of Breed Supply Chain solution for Wholesale and Retail, putting products into your customer's hands faster and more efficiently.
Replenish Inventory with Ease
Herlitz Inventory Management HIMPACT® Store Replenishment is designed to support your business, whether you have one retail location or hundreds of stores with multiple distribution centers.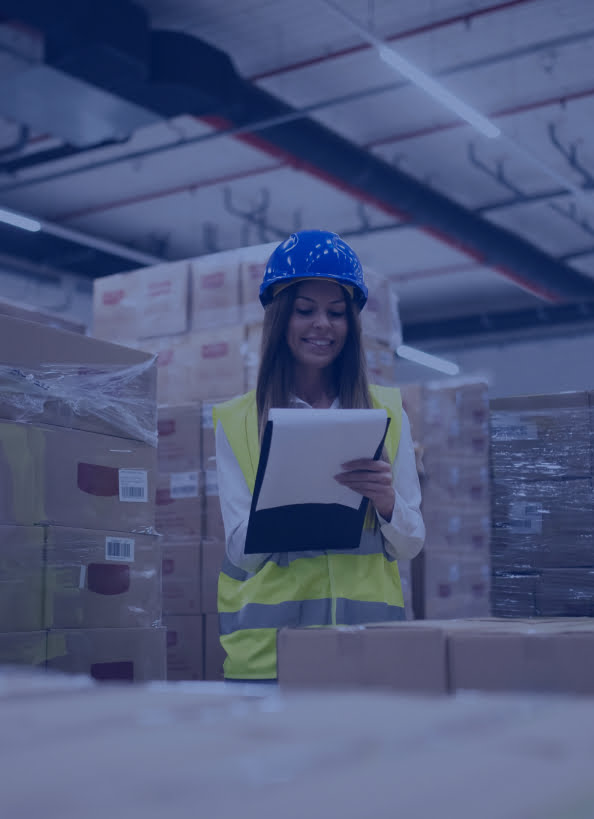 Invest in Your Most
Important

Asset
The purchasing department controls your most important asset: inventory. Nothing else matters if there is no inventory.
Why is the purchasing team the last to get a new solution?
Clunky, confusing systems and in-house solutions won't cut it. Today's purchasing teams must know true demand for every product and ensure inventory is replenished on time.
Know more with HIMPACT®
Buyers need a powerful purchasing system. When buyers know more, they become more valuable to their team and company.
The HIMPACT® purchasing system empowers buyers to know true demand, get daily forecasts for every product, and replenish inventory with ease.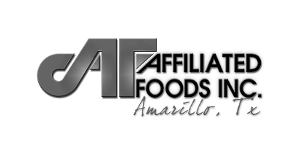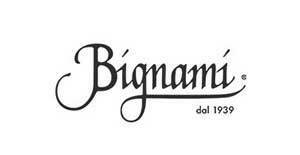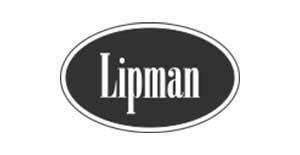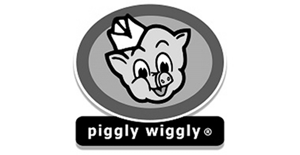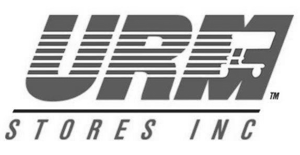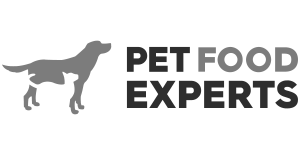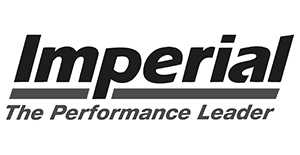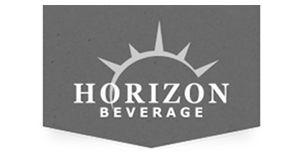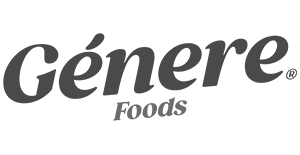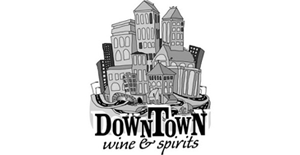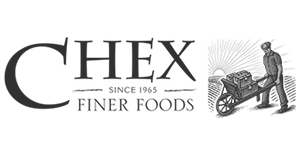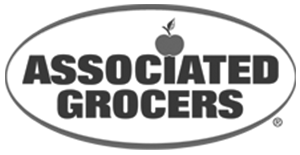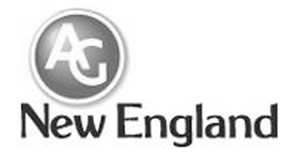 I worked on quite a few truck split vendors yesterday. I had one vendor consisted of 4 PO's. All went well with no issues. I must say, this is my favorite feature!
format_quote
Patricia Jensen
Buyer,
Horizon Beverage
By switching to HIMPACT, URM has converted from E3TRIM to TRIM on steroids!
format_quote
Mike VanCleef
Buyer - Business Operations Manager Purchasing Department,
URM Stores, Inc.
The Herlitz team is exceptional. Very little IT support was needed on our side and we had an uneventful go live - the benchmark of a successful implementation.
format_quote
Rich Stuber
VP of Information Technology,
URM Stores, Inc.
HIMPACT includes many of the standard functions of our existing purchasing system but also offers a more robust set of features specific to perishable purchasing. While these features are exciting, it would be a moot point if our current IT infrastructure was not able to support the software. With HIMPACT, we expect integration to be swift and require very little internal IT intervention. We are confident that the features available to our fresh procurement team will be a considerable asset in the areas of inventory and margin management, freeing up time for our procurement team to laser focus on category management.
format_quote
Ann Visser-Depp
Director of Fresh Merchandising,
Associated Grocers of New England
After a few weeks with HIMPACT, our customer service levels began to rise. We were soon hitting our goal. In just a short time, customer service levels ran 1-2 percentage points above our goal and have stayed consistently at or above our goal ever since.
format_quote
Jeremy Isenberg
President,
Chex Finer Foods
The HIMPACT solution and the Herlitz team really impressed us. Not only was their expediency with loading our data impressive, but also their openness to listen to our requirements and adapt their solution, even while in the demo phase. These and other considerations were essential to our decision. Another key point was that HIMPACT has a full PO Management module; whereas other solutions do not.
format_quote
Carl Marks
Chief Administrative Officer,
Associated Grocers, Inc.
As everyone has discovered through the trials and tribulations of a global pandemic, independent retailers, although smaller in size and scope, have been tremendously responsive to the needs of their customers in the marketplace. Our partnership with Herlitz has been correspondingly similar: Herlitz has been very responsive and attentive to the needs of Associated Grocers, Inc. in our HIMPACT implementation project. We fully expect that this level of service will continue after we've gone live; just as our independent retailers will continue to excel at customer service post-pandemic.
format_quote
Carl D Marks
Chief Administrative Officer,
Associated Grocers, Inc.
Since we started buying on HIMPACT, inventory has dropped by 30 percent and fill rates have increased by 6 points. HIMPACT recommended better brackets that gave us more competitive pricing. Overall, our costs are lower and business is up 10 percent.
format_quote
José Génere
President,
Génere Foods
We are excited to partner with Herlitz as they assist us in continuing to improve our customer service levels, our company's inventory and forecasting performance as we move down our path of continuous improvement.
format_quote
Jory Katlin
President & CEO,
Maurice Sporting Goods
During our reference call phase, we discovered two different references were already using features that we requested. We were pleased to learn the popular features were already added to the base system for all customers. Carl impressed us with how quickly his team was able to implement system enhancements.
format_quote
Lori Rutland
Corporate Project Director,
Associated Grocers, Inc.
The Herlitz Inventory Management team has a deep legacy in purchasing solutions. Our roots go back to the first computerized buying solution from 1962. Today, our team is made up of former buyers. We know your pain points because we've experienced them first-hand.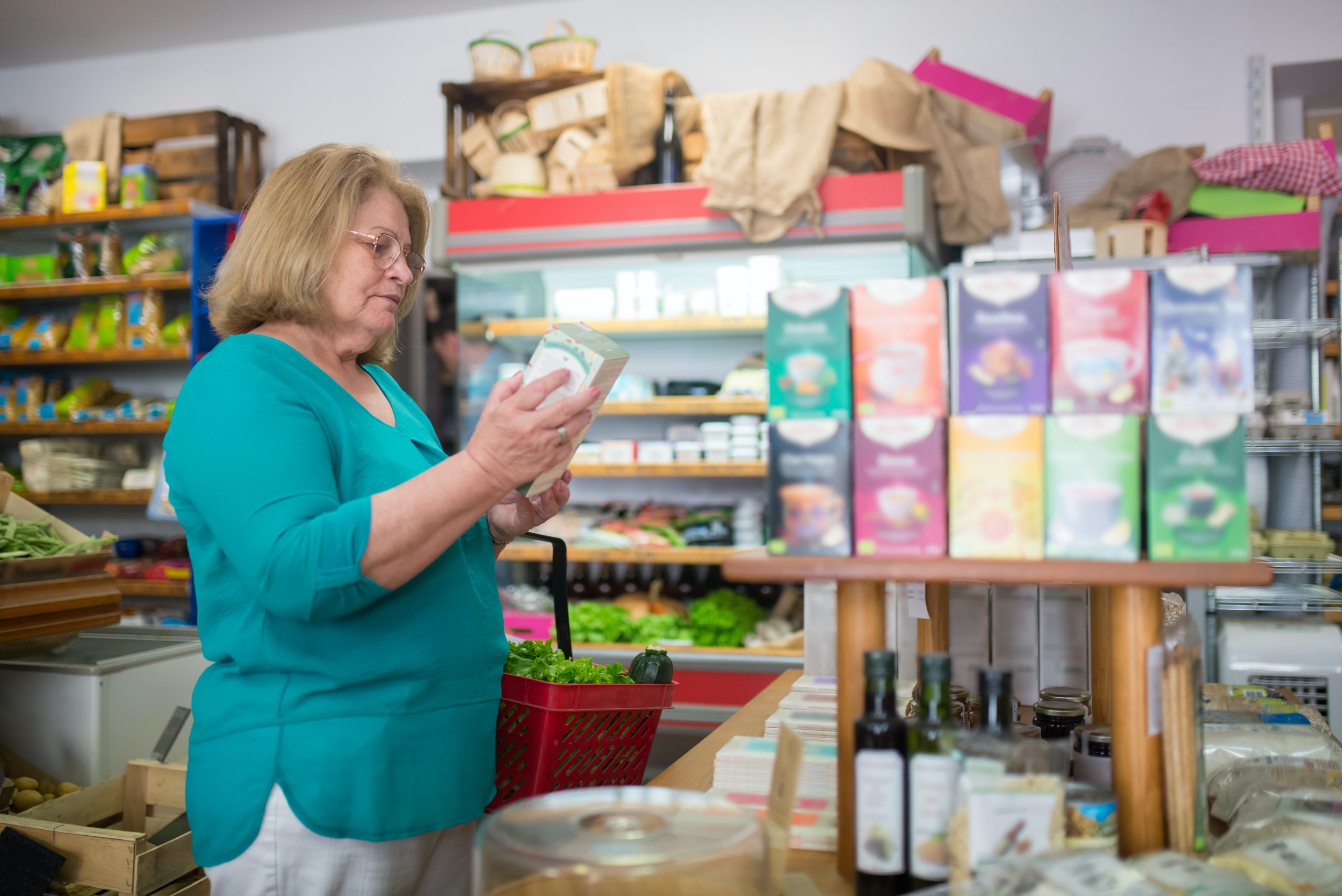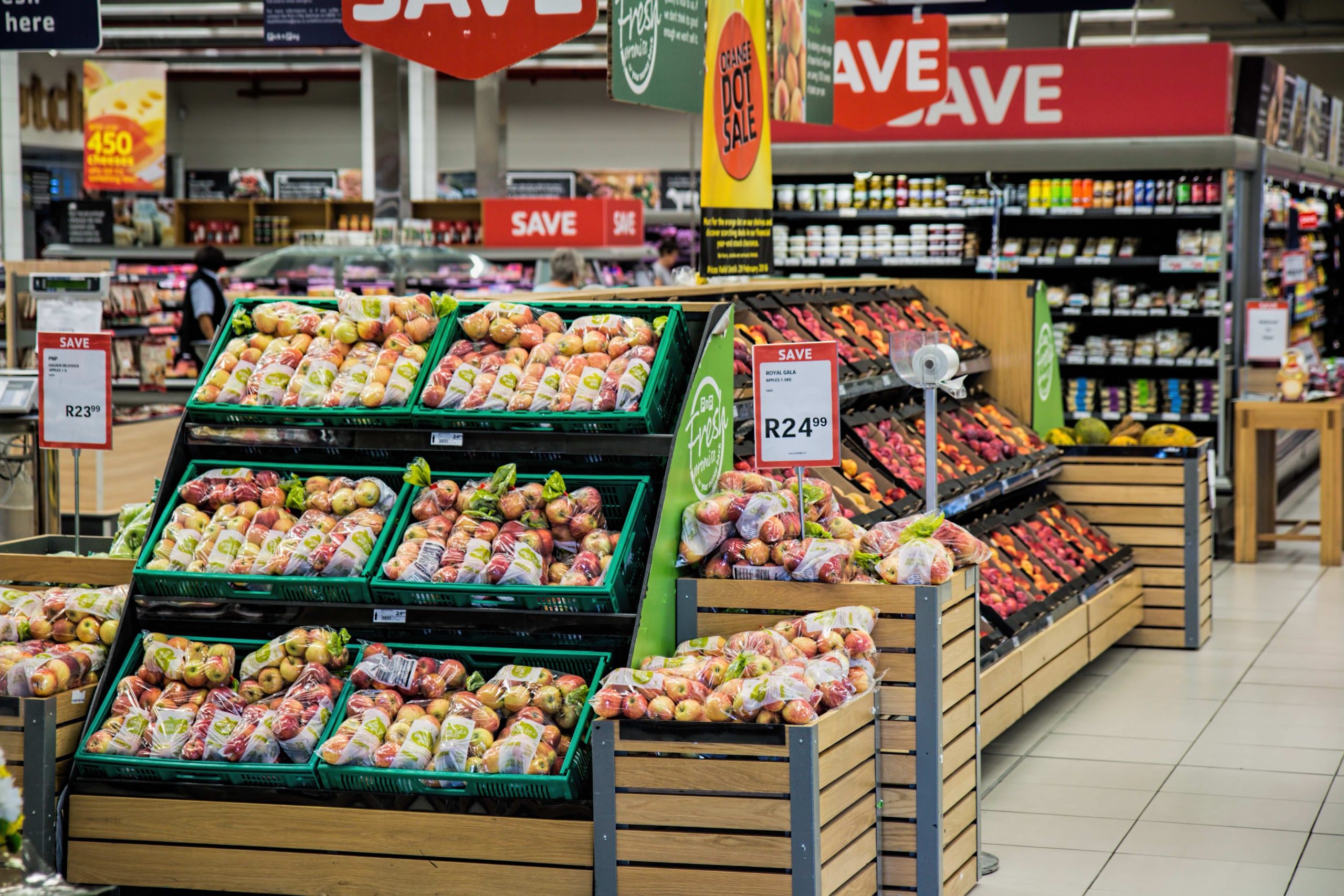 The HIMPACT® system is designed with you in mind. Every feature and function of the software aims to make your life easier. Our goal is to make HIMPACT your new best friend by simplifying the entire buying process so you can stand out in your role.