Inventory Management Software that Tells You:

Forecast True Demand
We've incorporated new methodology and daily analytics into demand forecasting and inventory replenishment.
Place Orders in Seconds
Herlitz Inventory Management HIMPACT® is a Best of Breed Supply Chain solution for Wholesale and Retail, putting products into your customer's hands faster and more efficiently.
Replenish Inventory with Ease
Herlitz Inventory Management HIMPACT® Store Replenishment is designed to support your business, whether you have one retail location or hundreds of stores with multiple distribution centers.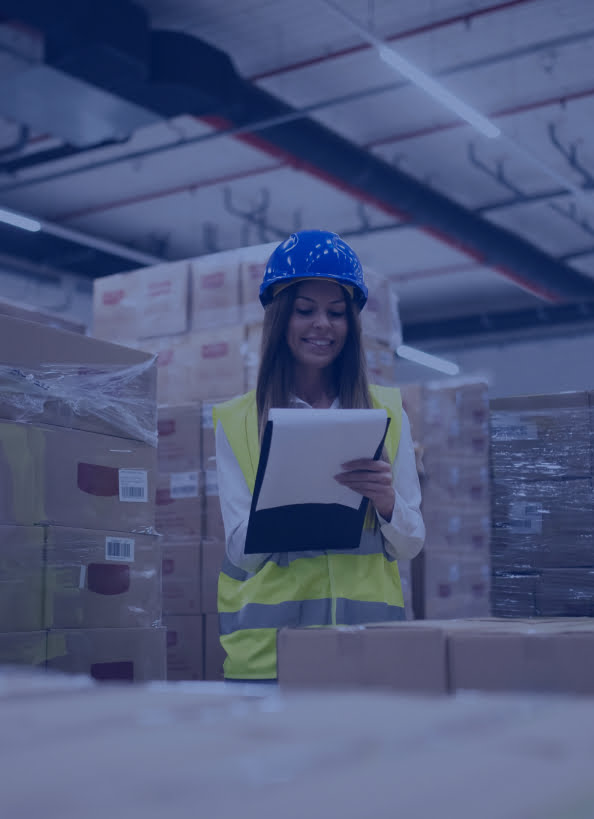 Invest in Your Most
Important

Asset
The purchasing department controls your most important asset: inventory. Nothing else matters if there is no inventory.
Why is the purchasing team the last to get a new solution?
Clunky, confusing systems and in-house solutions won't cut it. Today's purchasing teams must know true demand for every product and ensure inventory is replenished on time.
Know more with HIMPACT®
Buyers need a powerful purchasing system. When buyers know more, they become more valuable to their team and company.
The HIMPACT® purchasing system empowers buyers to know true demand, get daily forecasts for every product, and replenish inventory with ease.
The Herlitz team is exceptional. Very little IT support was needed on our side and we had an uneventful go live - the benchmark of a successful implementation.
format_quote
Rich Stuber
VP of Information Technology,
URM Stores, Inc.
During our reference call phase, we discovered two different references were already using features that we requested. We were pleased to learn the popular features were already added to the base system for all customers. Carl impressed us with how quickly his team was able to implement system enhancements.
format_quote
Lori Rutland
Corporate Project Director,
Associated Grocers, Inc.
The Herlitz team demonstrated their value during the initial phase of the pandemic in 2020. Our team of buyers was only about halfway through training when the crisis arose, causing us to put the training on hold while we focused on our customers. The Herlitz team supported us the whole time.
format_quote
Scott O'Brien
Director of Grocery Systems,
Piggly Wiggly Alabama Distributing Co., Inc.
HIMPACT is the most successful software implementation in the last five years and it is definitely the one with the most ROI.
format_quote
Brian Wyrostek
Vice President of Strategy and Business Development,
Pet Food Experts
HIMPACT includes many of the standard functions of our existing purchasing system but also offers a more robust set of features specific to perishable purchasing. While these features are exciting, it would be a moot point if our current IT infrastructure was not able to support the software. With HIMPACT, we expect integration to be swift and require very little internal IT intervention. We are confident that the features available to our fresh procurement team will be a considerable asset in the areas of inventory and margin management, freeing up time for our procurement team to laser focus on category management.
format_quote
Ann Visser-Depp
Director of Fresh Merchandising,
Associated Grocers of New England
If you had told me that the only time we would be involved in this project would be to sign the contract and to celebrate the successful rollout only six months later, we wouldn't have believed you.
format_quote
Ray Sprinkle
President/CEO,
URM Stores, Inc.
Carl Herlitz, his team, and their solution showed that they not only understand the grocery industry, but also that they are eager to listen to our needs and deliver a service that empowers us to overcome our unique challenges.
format_quote
Bill Burke
Director of Information Management,
Associated Grocers, Inc.
With HIMPACT installed, our store's customer service went from 78 percent to over 95 percent with lower levels of inventory. We are buying smarter and making our customer's experience even better.
format_quote
Steve McCloud
General Manager,
Downtown Wine & Spirits
When rolling out HIMPACT, we started with purchasing from smaller vendors first. We were delighted to see higher customer fill rates and reduced inventories. This trend continued as we eventually rolled out our largest vendors.
format_quote
Phylicia Proulx
Director Of Purchasing,
Pet Food Experts
We are excited to partner with Herlitz as they assist us in continuing to improve our customer service levels, our company's inventory and forecasting performance as we move down our path of continuous improvement.
format_quote
Jory Katlin
President & CEO,
Maurice Sporting Goods
The Herlitz Inventory Management team has a deep legacy in purchasing solutions. Our roots go back to the first computerized buying solution from 1962. Today, our team is made up of former buyers. We know your pain points because we've experienced them first-hand.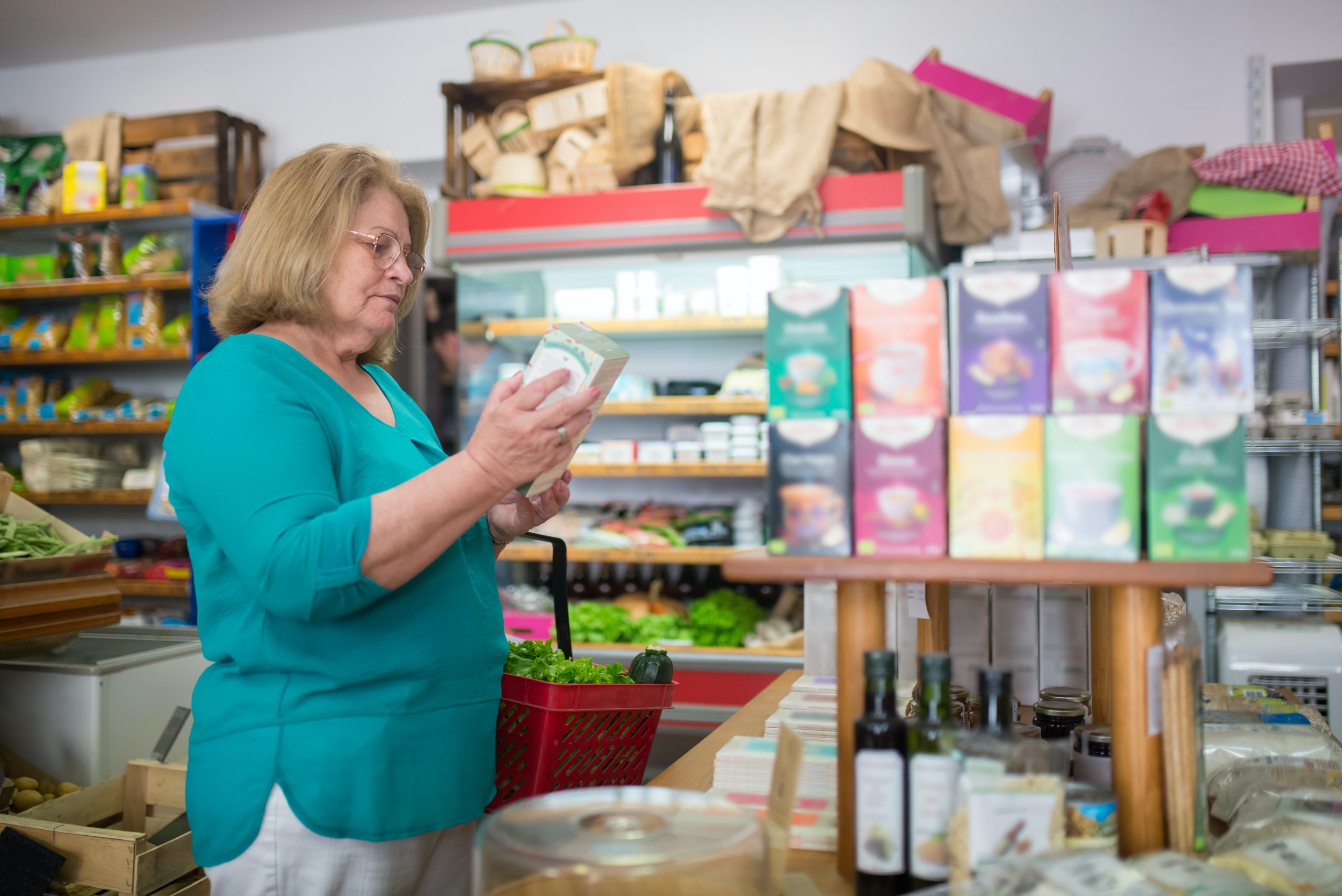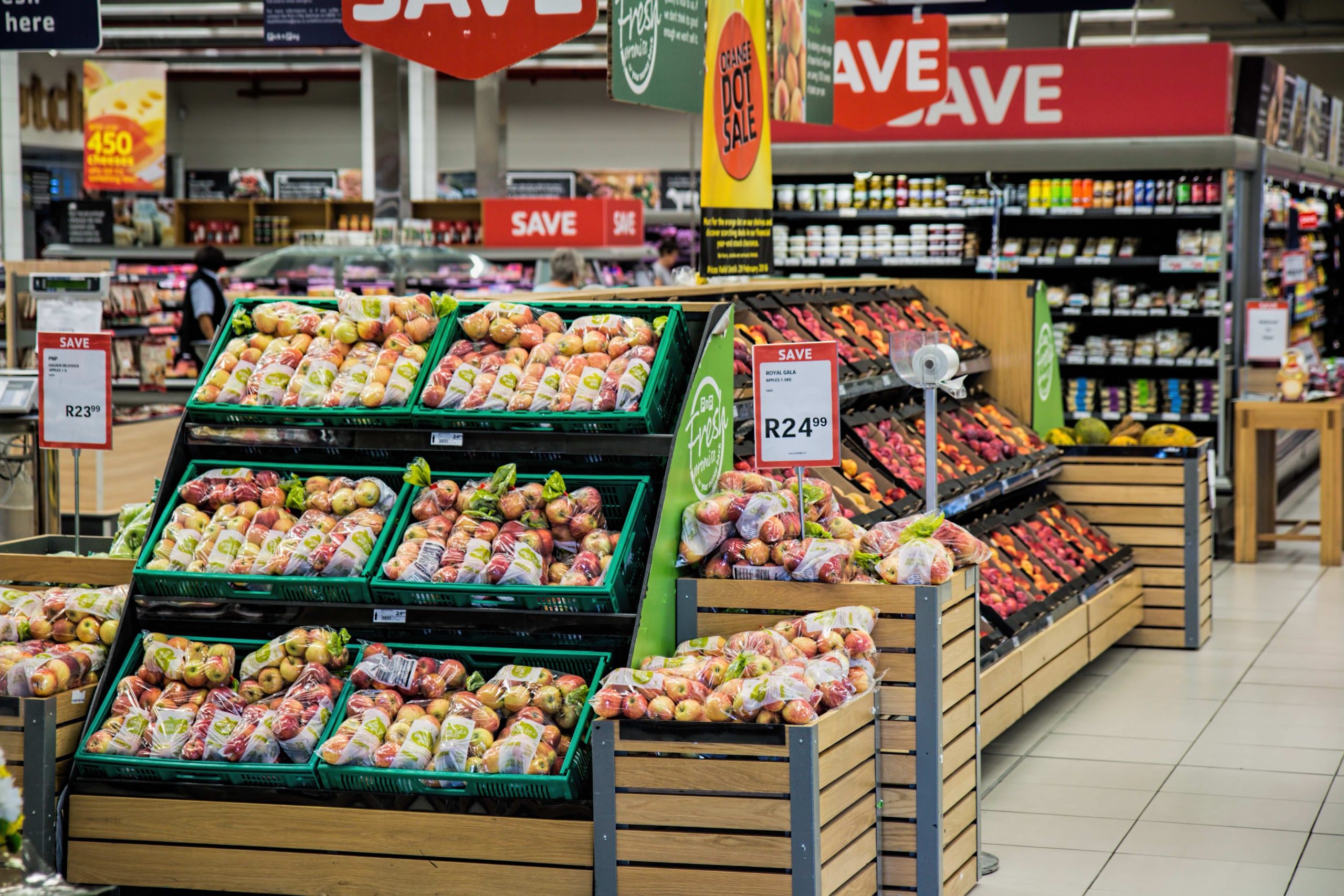 The HIMPACT® system is designed with you in mind. Every feature and function of the software aims to make your life easier. Our goal is to make HIMPACT your new best friend by simplifying the entire buying process so you can stand out in your role.