The Best E3TRIM Inventory Management System Alternative
A more robust purchasing system for foodservice, grocery, and perishables.
What is E3TRIM?
E3TRIM (a.k.a. E3 Trim, Trim and AWR) was a highly affordable DC Replenishment solution for mid-size and larger wholesale and retail companies. E3TRIM was created and sold by a company called E3 Corporation. Along with E3TRIM, the company also offered other solutions called E3SLIM and E3CRISP.
E3SLIM was a store replenishment solution, and E3CRISP was the first application software program for vendor-managed inventory (VMI) approved by Walmart. Over the years, E3TRIM became the gold standard in wholesale replenishment, dominating wholesale grocery, foodservice, candy & tobacco, wine & spirits, pharmaceutical wholesale, and spare parts of all kinds, while E3SLIM dominated in everything from hard goods to soft goods alike.
What is the History of E3 Corporation?
Beginnings
E3 Corporation was founded in 1980 by Anders Herlitz, a pioneer in forecasting and inventory replenishment software. Prior to starting E3 Corporation, he played a critical role in helping IBM develop and launch its first forecasting and replenishment offerings across Scandanavia, the rest of Europe, and then the World. His son, Carl Herlitz, eventually joined the company and together they designed and developed E3TRIM in 18 months between 1990-1991.
E3 Corporation's Key Results and Metrics
Over the next 20 years, E3 Corporation signed over 800 customers worldwide. The company had offices in 12 different countries on 3 continents. E3's customers included retailers, wholesalers, distributors, and manufacturers in 20 countries. Their solutions helped these companies maximize profits from inventory by offering inventory optimization and replenishment systems.
Blue Yonder Acquired E3 Corporation
In 2001, E3 Corporation was acquired by Blue Yonder (at the time JDA) for approximately $50 million. After the acquisition, all existing E3 customers either joined Blue Yonder or remained on the legacy E3TRIM, E3SLIM, and E3CRISP solutions.
Herlitz Inventory Management Is Founded
After selling E3 Corporation to Blue Yonder, Carl and Anders Herlitz founded Herlitz Inventory Management in 2009. Together, they designed, developed, and launched HIMPACT®, a state-of-the-art inventory management system. HIMPACT® was built upon the knowledge and foundation of E3, which means it is a more robust system with greater capabilities and features than anything else available on the market today.
When E3TRIM was first built, there were solutions that Carl and Anders wanted to build but the processing speed was too slow and the cost of the disk was too high at the time. When Carl and Anders designed HIMPACT® in the fall of 2009, these hindrances were literally a thing of the past. New technology enabled them to put in every buyer's request from 1962 to today. With quarterly releases of HIMPACT®, the Herlitz team continuously improves the solution by regularly incorporating customer feedback into new updates.
Best E3TRIM Alternative
Since HIMPACT® was created by the original architects of the E3TRIM purchasing software, E3SLIM, and E3CRISP, it is the best alternative for any legacy E3 system users. Not only has HIMPACT® built upon and enhanced the features available in E3, but it also is a more robust purchasing system for foodservice, grocery, and perishables. To date, HIMPACT® has over 50 perishable buyers across 6 different accounts.
E3 Users Who Upgraded to HIMPACT Said:
"I'm obsessed with HIMPACT. I've been working on wine setup, placing orders, and playing around in all the modules. I can't imagine ever going back to E3."
"By switching to HIMPACT, URM has converted from E3TRIM to TRIM on steroids!"
How to Switch from E3 Legacy Systems to HIMPACT®
There are three main phases in upgrading to HIMPACT®.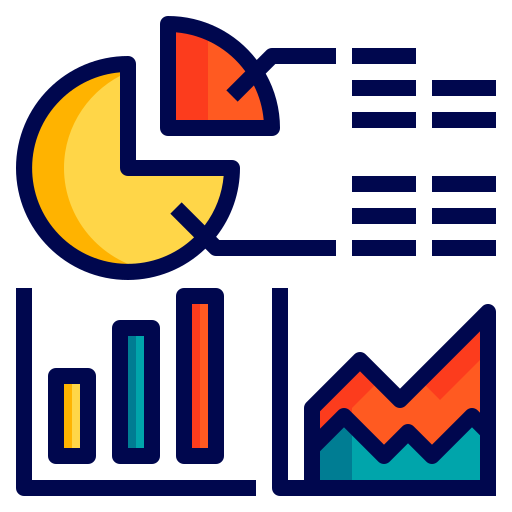 1. Send Us Your Data
Send your existing E3 interface data to HIMPACT. E3 Interface formats are supported, inbound and outbound.
Technical implementation is typically 2-5 man-days. The fastest time for a customer to implement HIMPACT was 15 minutes.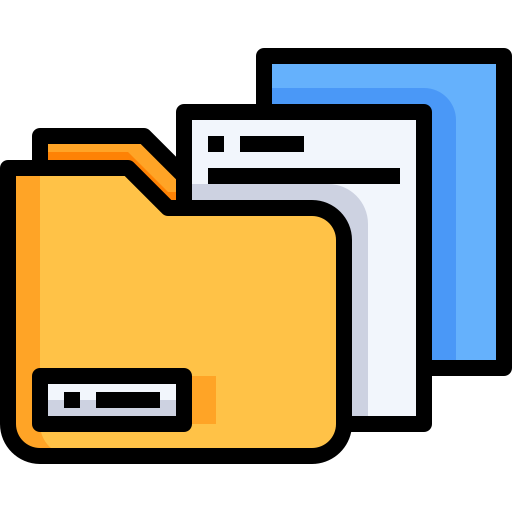 2. Share Order Entry Data
HIMPACT® analyzes and displays customer order entry data, which E3's systems never used, so this is one new file HIMPACT® needs.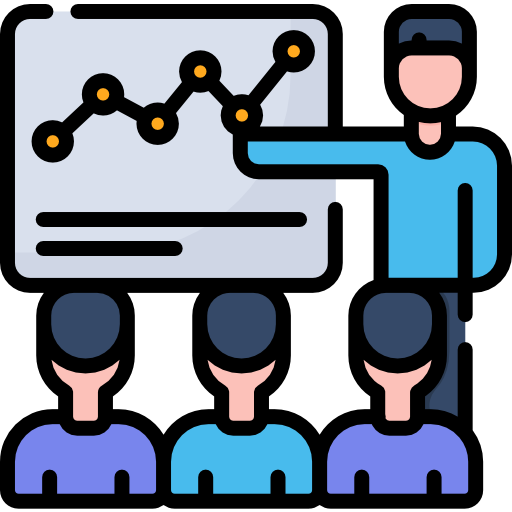 3. Implementation and Training
The HIMPACT® environment is typically running in production the week after we start getting the data from steps 1 and 2. User training normally begins 6-10 weeks after that.
If you're using any E3 legacy systems, and you're tired of paying extra for upgrades, switch to HIMPACT. HIMPACT does not charge extra for upgrades.
E3 was built on outdated technology that just can't compare with what's available today. HIMPACT® is built using the latest Microsoft line of business technology, which will bring you even stronger results than your current system.
Fill out the form here to start your transition to HIMPACT®. Once we receive your information, someone from our team will reach out to you right away with the next steps.
AWR, ASR, E3, E3TRIM, E3SLIM & E3CRISP are trademarks of Blue Yonder Group, Inc. All other trademarks are the property of their respective owners.
Contact Us to Get Started