Implementation
Getting started with HIMPACT® is hassle-free!
We know new software upgrades and implementations can feel overwhelming. On top of that, your business needs a seamless transition with some quick wins early on.
Both of these things are achievable with the Herlitz implementation plan. Our implementation plan is customer-centric and proven to help you succeed.
Our experts have supported hundreds of successful implementations, establishing both deep technical knowledge and broad business experience. Our time-proven and structured approach make installations much easier, lowering your stress levels so that you can focus on your business goals and objectives.
We also have the technical and business consulting resources available to help you manage any or all aspects of the rollout.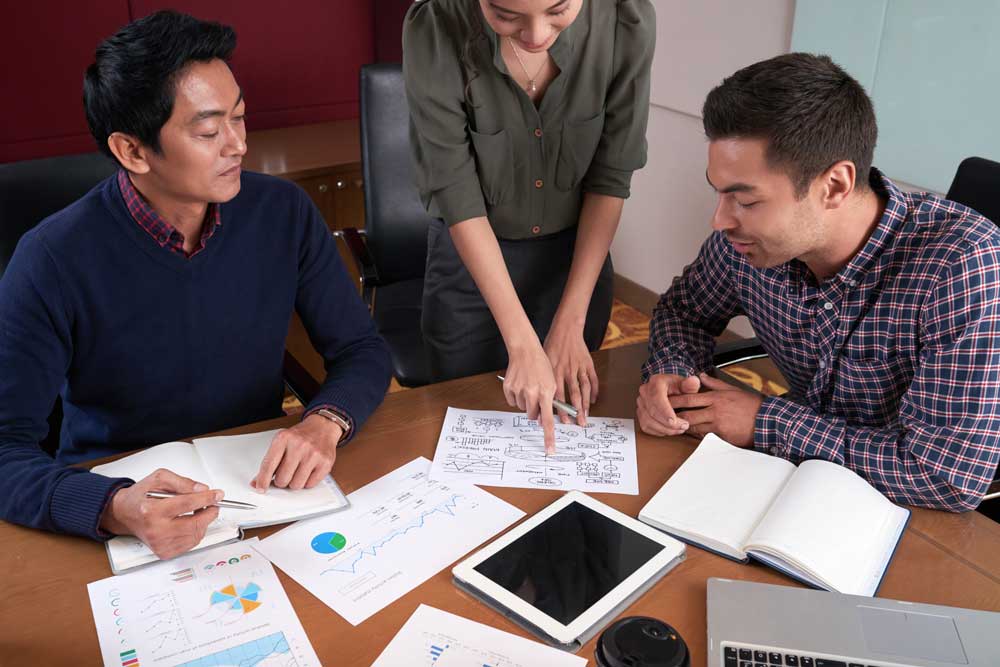 The objective of this phase is to build a strong foundation for a successful implementation. During Phase 1, we will help you define the project scope and goals, identify your internal and external resource needs, and establish timelines and milestones. The result is a high-level roadmap customized to fit your business and ensure your success.
We will also acquire a snapshot of your data. Using our analytics, we will scrub your data and establish a pre-Go Live system. This initial system offers early hands-on training for your core project team, allowing them to learn the fundamentals of the system, and providing them a foundation for building new business practices.
Installation of the HIMPACT® software begins. We also configure a staging environment of HIMPACT® for your servers. The Herlitz Team then verifies that all automated data exchanges between your host system and HIMPACT® are working and functioning properly.
HIMPACT® does not require an official go-live date. Instead, our approach allows for the implementation to be completed in phases while HIMPACT® runs in parallel with your existing systems. You can add new vendors to the staging environment, validate the results, and then move them to production at a speed that matches your learning curve and your business cycles.
A series of buyer training classes are scheduled and conducted for your team. Each class lasts 2-3 half days. In these classes, buyers will be doing hands-on training with their own data, utilizing the same 7 Steps of Buying methodology that thousands of buyers have used successfully over the last 20 years. By the end of the second day, they will be able to validate HIMPACTS's buying decisions and identify vendors for movement into production. With this hands-on approach, your team learns rapidly, gains confidence, and is able to recognize the tangible results.
Any optional modules will also be activated. Additional training and rollout will be scheduled for those additions after the buyer rollout is completed.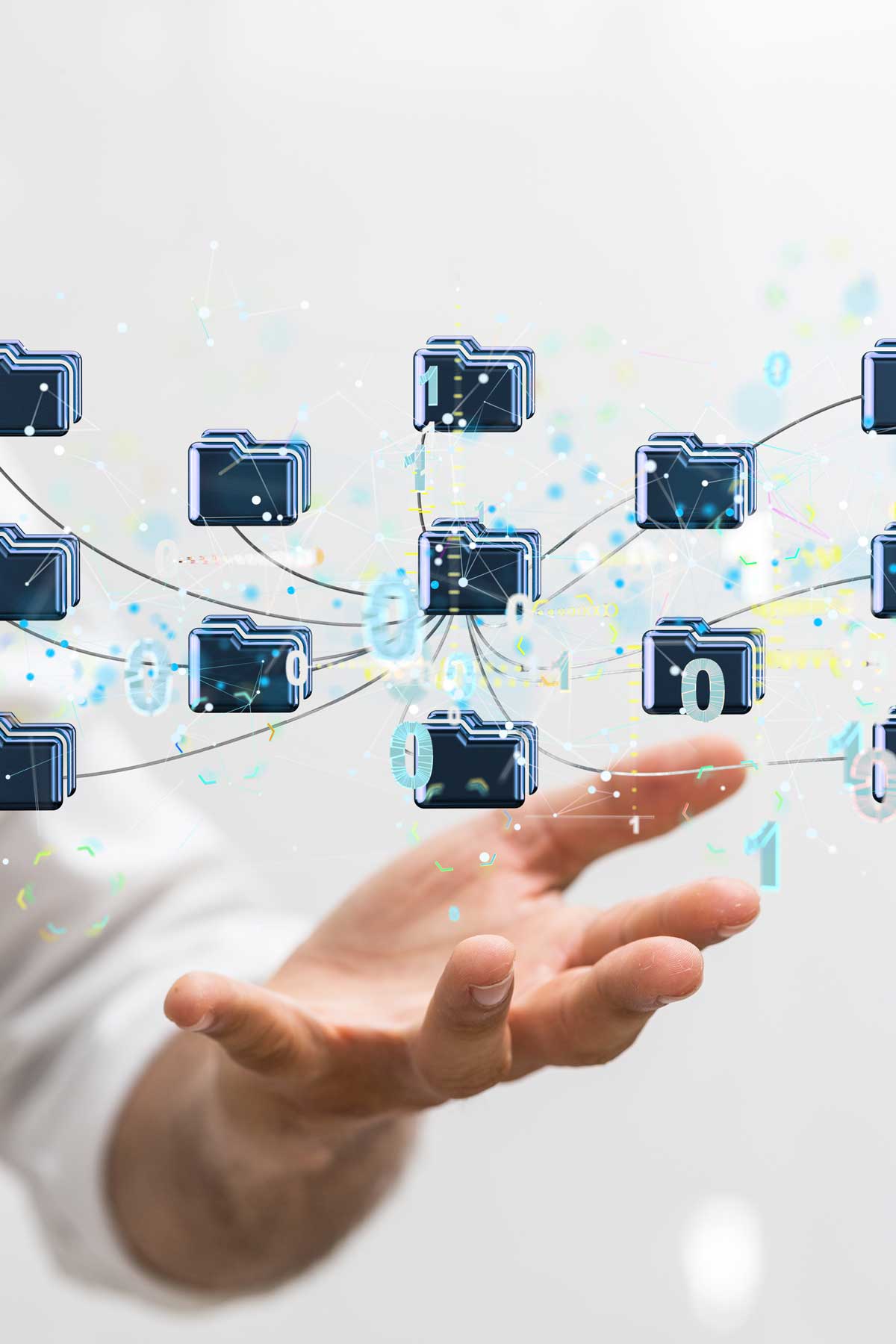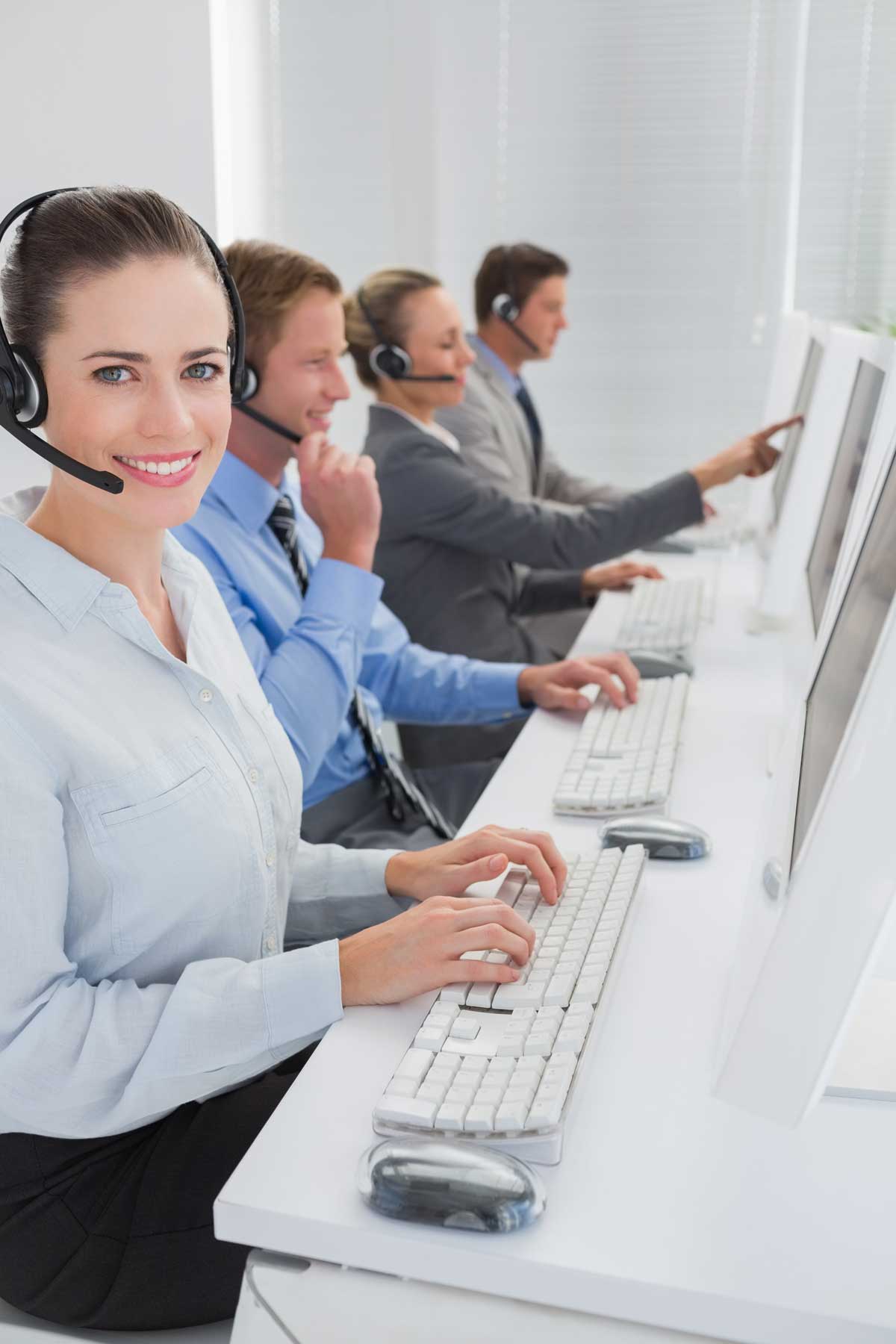 Once the solution is live, the Herlitz Customer Service Team is charged with supporting any issues as they arise. At this phase, you will enter our
Good Start Program
and your team will have an implementation consultant who maintains regular contact with your team to monitor their progress.
After the system has been live for several months, a system audit will take place. Our consulting services group will conduct a thorough review: checking the integrity of the solution, validating that the system is running smoothly, and comparing key performance results to the project goals. This audit covers all key performance metrics of the system.
The services group will make recommendations for systems parameter adjustments, supplemental training, or suggestions for further process enhancements. If your team feels the need for supplemental training for whatever reasons, we can accommodate this with a webinar, a lunch-and-learn, or an on-site session.
Additional Training Resources
Herlitz Inventory Management provides training and education so you can learn all the ins and outs of HIMPACT®. Since learning styles are unique to each company, we'll work with you to develop training that best meets your organization's needs. We provide on-site or remote training classes, train the trainer classes, lunch-and-learns, and executive overview sessions. Together, we will create a custom training program that best ensures your success.
Training Methodology
Get more info about our training methodology.
Get the Help you need when you need it! We have professional support staff available to respond to your problems and questions 24/7.