Delivering Results
Optimizing Inventory & Service for Greater Profit

Improve your Bottom Line with HIMPACT®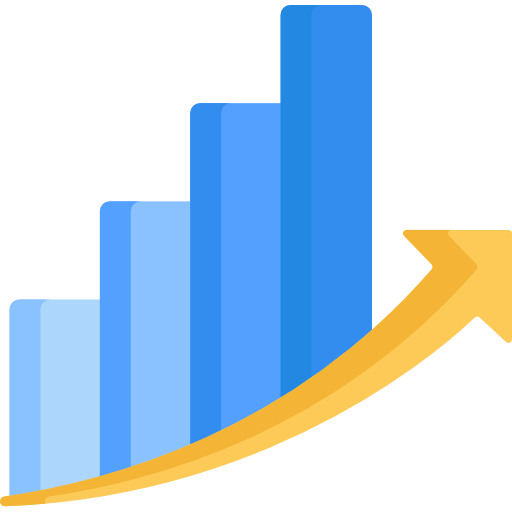 Improve Service & Profits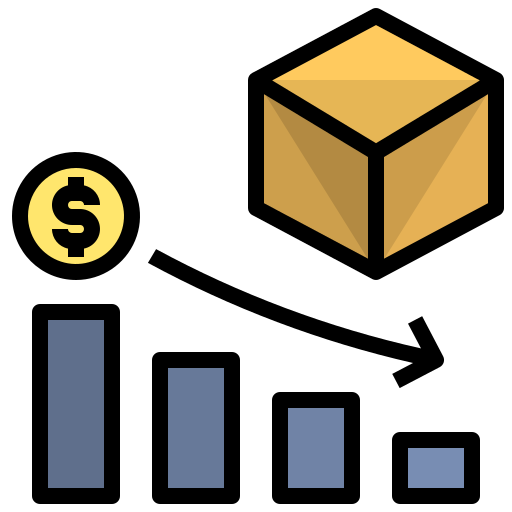 Lower Inventory Investment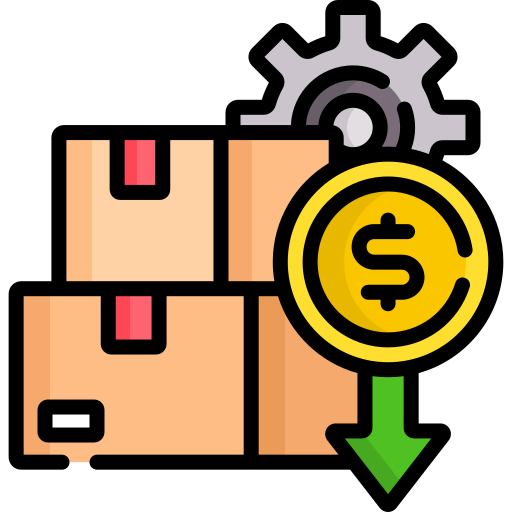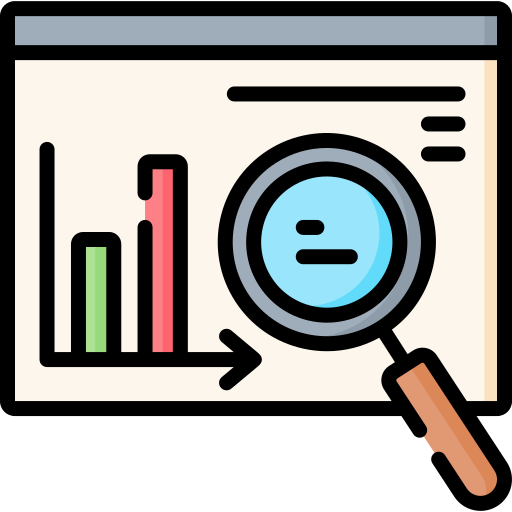 Better Decisions through Daily Analytics
Higher sales and profits
In one channel or segment, your goal might be to maximize profitability. In other areas, your goals might be to achieve higher levels of customer service. All of the tools can be tailored to your business strategy, enabling you to optimize each segment to hit your business goals.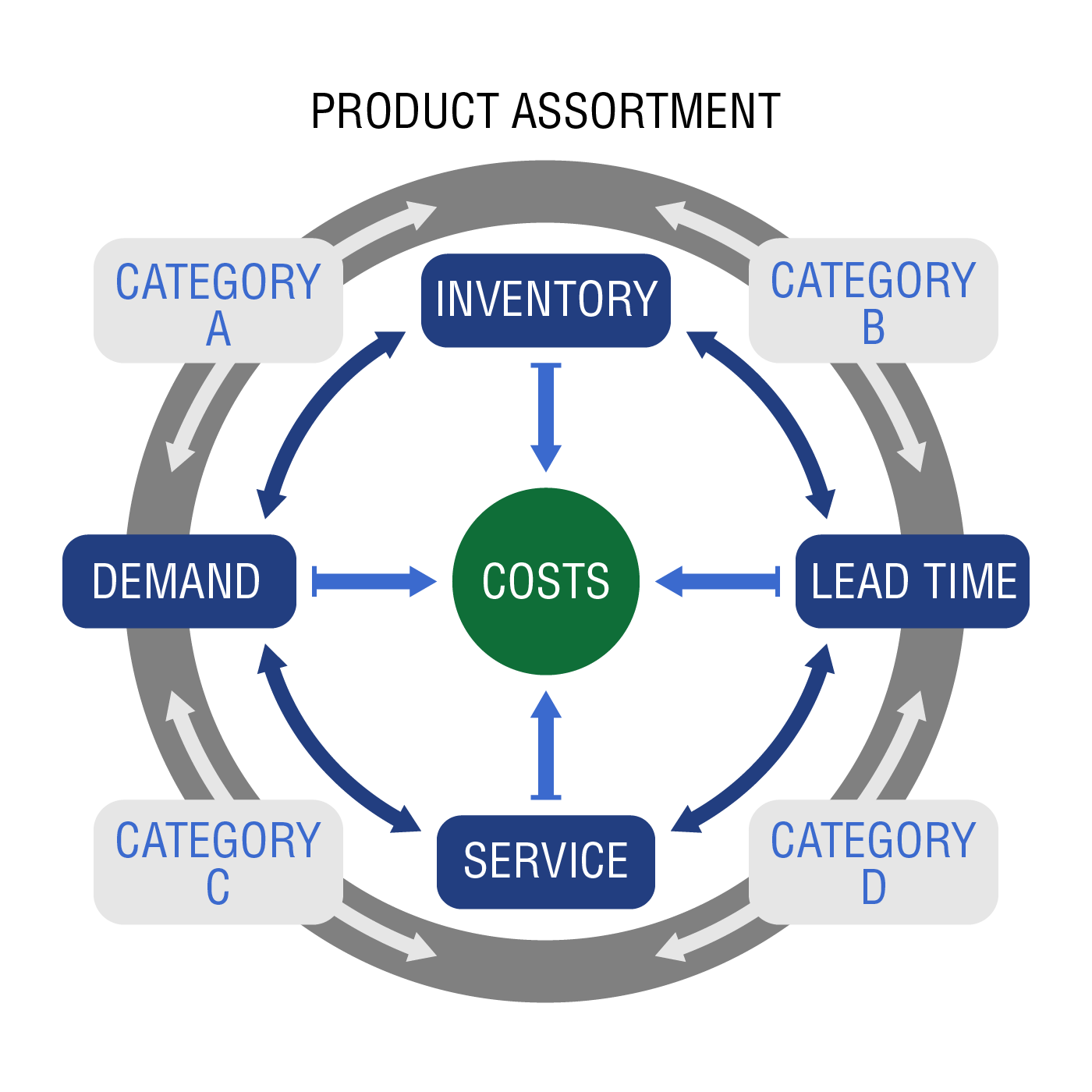 Manage Inventory
The HIMPACT® solution gives you the ability to manage inventory with a high level of precision. With decades of experience in scientific inventory management built-in, the software adapts quickly to changes and maintains a daily balance between these elements.
HIMPACT® provides you with all the tools you need to find and the balance that results in higher profits.
The HIMPACT® inventory management software for wholesale and retail provides:
Order Optimization
Promotion
Forward Buying
Make Better Decisions
Higher sales and profits are the result of HIMPACT's new methodology, daily forecasting, and analytics. Its unique features combined with your data work as one to deliver results.
Reduce Inventory by 15% to 40%, with the same or increased service.
Increase DC fill rates by several percentage points
Significant increase in store sales
Lower overall transportation, handling, and products costs
Delivered as on-site software or a cloud-based service, HIMPACT® optimizes buying decisions and leverages available economies of scale. With a low total cost of ownership, HIMPACT® improves bottom-line results in under 90 days and delivers a quick ROI.