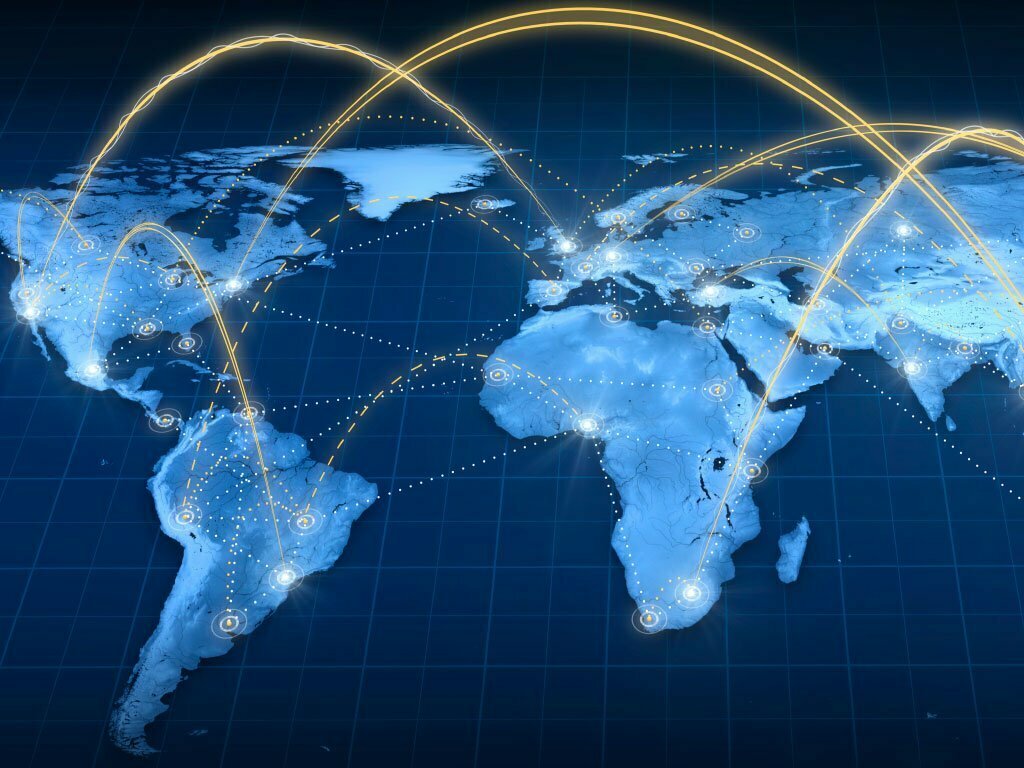 By: Herlitz Inventory Management
January 18, 2016
Herlitz Inventory Management, a provider of tools for demand forecasting, replenishment and optimization, has partnered with Erredi Consulting to market its HIMPACT software in Italy and the Italian-speaking area of Switzerland.
Erredi is a consulting and systems integrator specializing in supply-chain planning and execution. It focuses on the selection and implementation of warehouse management, transportation management, and forecast and replenishment systems. ince 2012, the company's mission has been to assist its customers and clients to successfully innovate and transform their supply chains, utilizing state-of-the-art systems and logistics processes. Erredi Consulting is located in Monza, Italy, and is active throughout the Italian and Swiss Italian speaking territories.
Herlitz's software integrates and manages demand forecasting, order optimization, promotion and forward buying processes, to help clients optimize buying quantities and customer service while lowering inventory levels. "The HIMPACT product offers significant and strategic advantages and is ideal for customer buying processes," CEO of Erredi Consulting Roberto Canova said. "We look forward to working with Herlitz Inventory Management and introducing them to the European market."
About Herlitz Inventory Management
Founded in 2009, Herlitz Inventory Management (Herlitz IM) has provided tightly integrated Demand Forecasting, Order Optimization, Promotion and Forward Buying optimizing inventory for over fifty years. With end-to-end visibility and new insights, Herlitz IM helps clients optimize their buying quantities and customer service while lowering inventory levels. HIMPACT is uniquely suited to today's marketplace, delivering highly satisfied customers and tight inventory management.
Our multi-echelon solution HIMPACT is a ninth generation product built on the core principle, "We make purchasing work for people."  HIMPACT delivers the best results in less than ninety days. For more information, visit our website here: HerlitzIM.com.
Media Contact:
Janet Wylie
731.427.2080
Website: